Our "Vendors" are veterans, as we are, and we want to focus on this group- be it a veteran, their spouse, child, or survivor. It is our way of outreach and inclusion, and trying to look out for one another.
We're mighty happy you stopped by to check this out. What we're trying to do here is a fairly simple concept which is intuitive to most veterans, as they (we) understand leaning on each other to get started is, perhaps, the most advantageous and fulfilling thing we can do for one another.
So- to the point: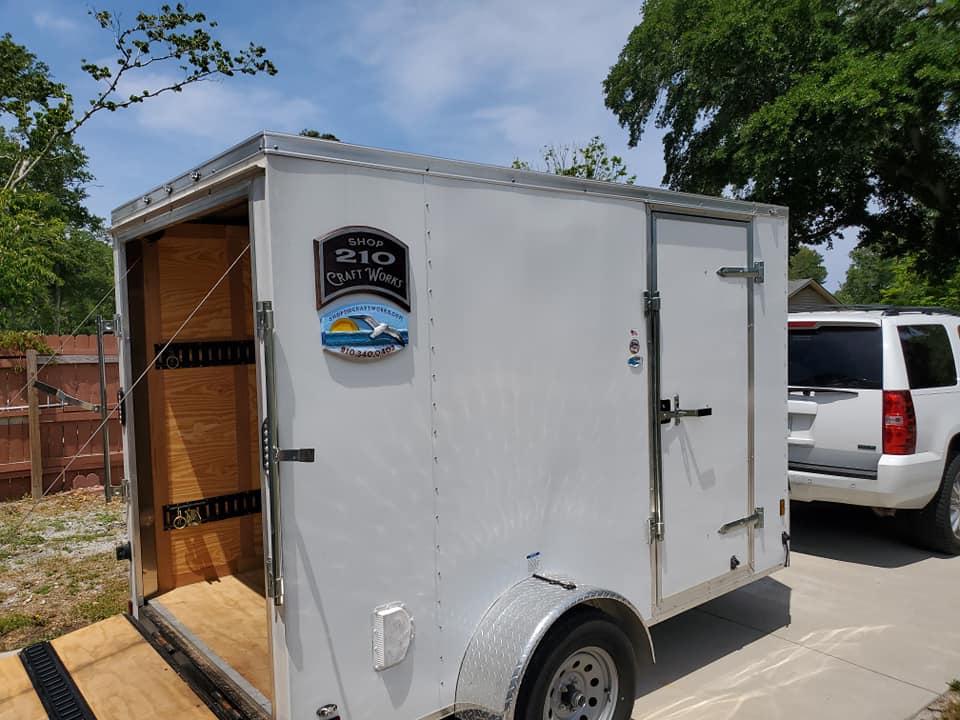 If you'd like to list your items with us here on THIS website, AND you'd like to participate with our vendor booth program, simply fill out an application (attached to this page at the bottom) and send it in. If you haven't heard from us within 2 days- call Drew at 910.340.0403.
How it works:
You'll get your things out in front of people, both 'electronically' and physically. We don't really care what your 'niche' is, so long as it is tasteful and legal. Basically, if you don't mind your 3 year old handling your products, or telling your grandmother about it- we'll list it. Furthermore, if you have an inventory on hand and would like to sell at various regional markets, we can do that for you too.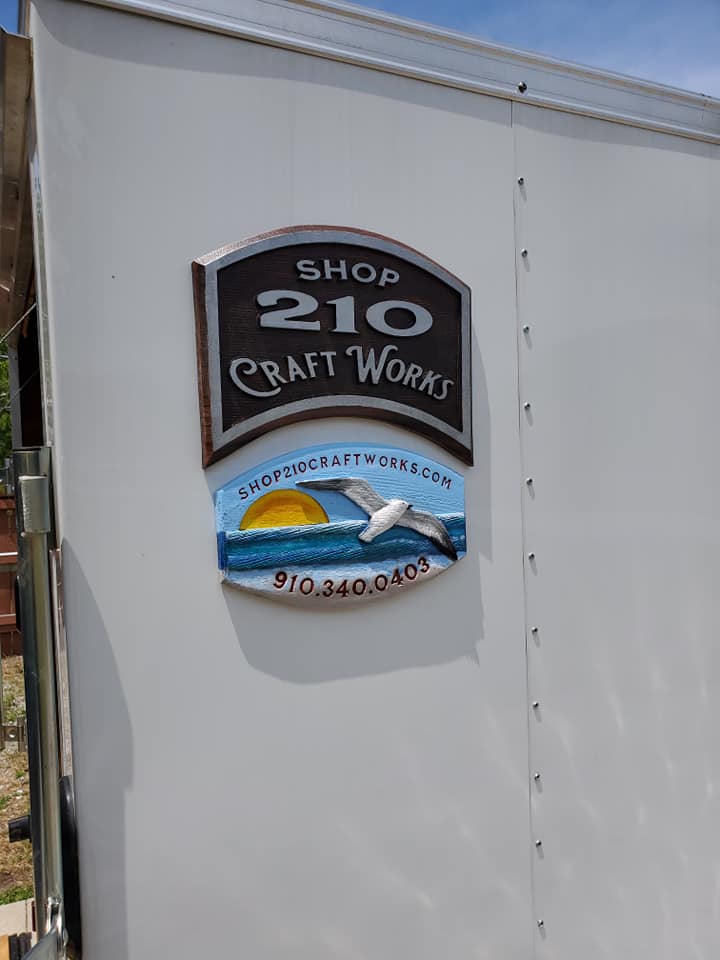 Adding all our handcrafted things together and using the group to make the biggest impact and 'bang for our buck' insofar as advertising and visibility is concerned and is the way to go!
We (the collective- not an individual) collect a 10% charge on the items you sell through our efforts (plus sales tax and processing fees if you use our credit card processing equipment/account)- that's it and that's all. No fancy contracts or slick ways to screwby the group- if it sells, through the website or from the vendor trailer, we collect 10%+costs of the sale. Simple enough?
Just so you know:
Our individual interest is selling our creations. That is the thrust, here. Why we collect from partners/team members is so we can expand. Maybe we can have two trailers? Maybe three? Perhaps we can rent one of those trailers (and the license/permitting) to our members so they can 'test the waters' without the up front expense? There is a good chance team members will strike out on their own if they find success- and to that? Well, we hope to have a trailer outfitted we can arrange financing for making the transition even easier. Not only that, we will make sure you're aware of licensing requirements (through outreach with city/state organizers) and you're armed to manage the books (through outreach with community CPA's and short but valuable periods of instruction).
We're a team; we're a community of people with like intentions and the realization we stand more formidable together. Our marketing excels in numbers. What we hope to impart before we depart each other is the same sense of community we observe- and the willingness of separating members to carry our vision forward and assist those they encounter once they're on their own.
Drop us a line and let's get this rolling!