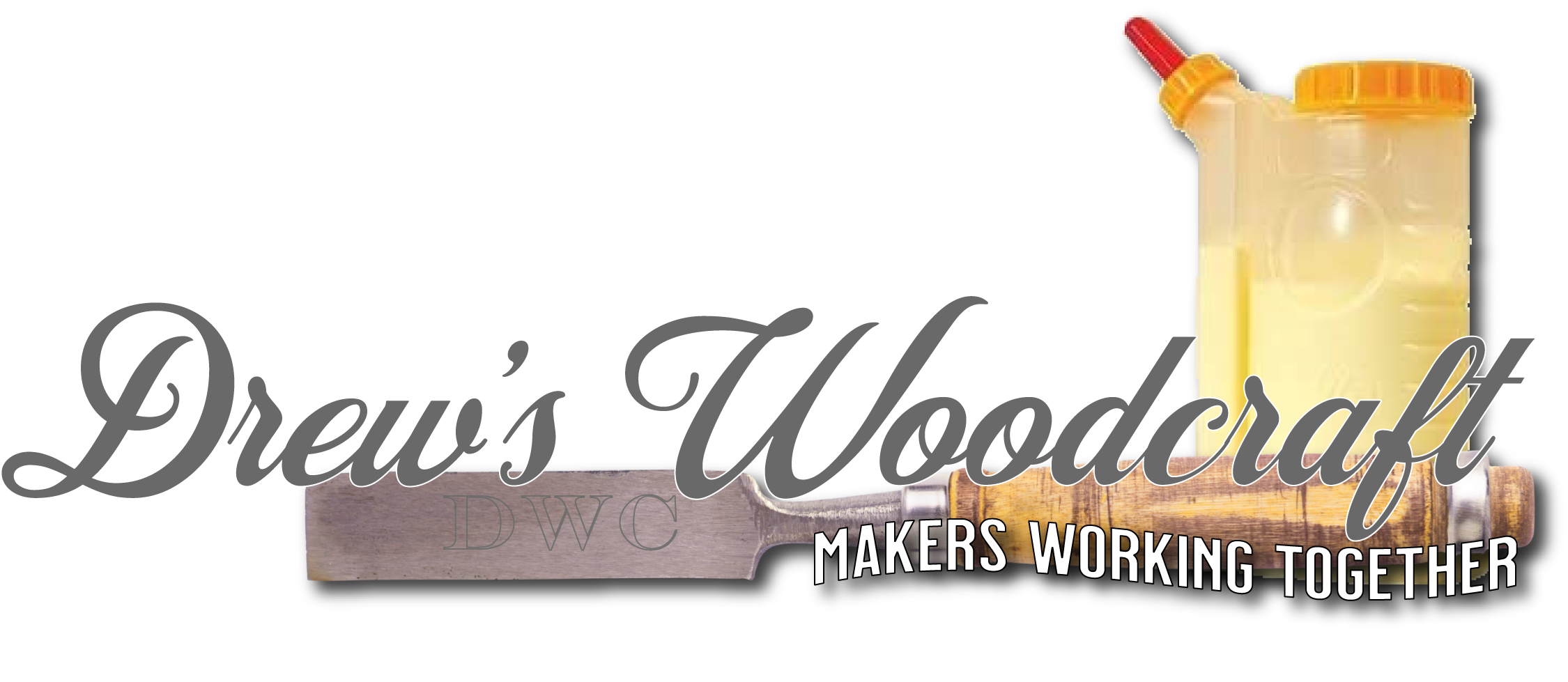 DrewsWoodCraft (DWC) is the community face of a network of crafters and a place to sell items made by our community. Everything on this page, including this page, is made by an individual with exception of the swag- but even that is made by just another group of small business makers. We list tools and items that help YOU create, and a few of our own finished products along the way.
"I invent the product, R&D them to death, and then DWC makes them and sends them to you!"
Guess who's doing production and fulfillment for Mr. Izzy Swan?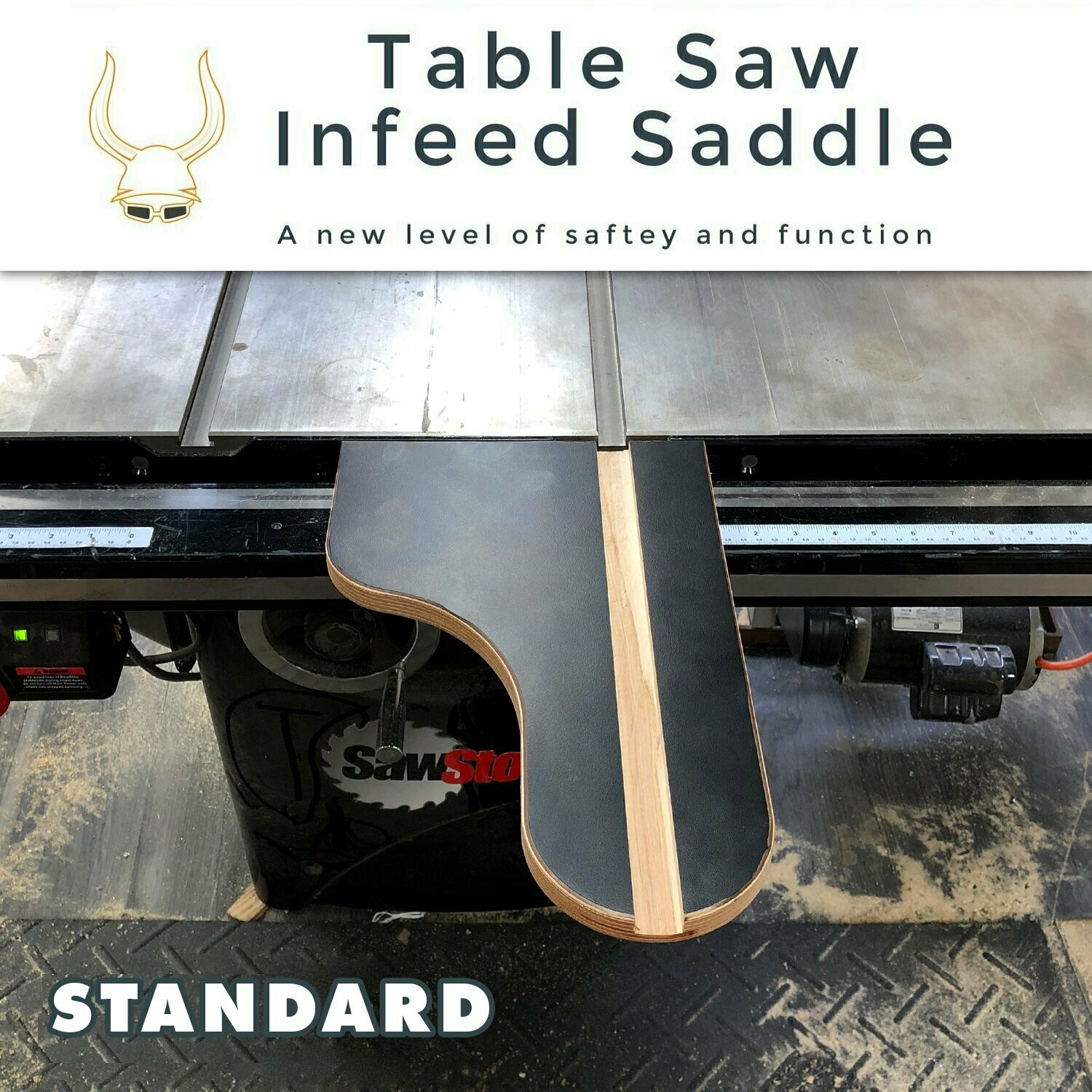 Customer Favorites:
Docks Signs by DWC
The 'ORIGINAL' element proof dock sign! These are literally solid recycled HDPE plastic that is tough as any material available.
Custom Carved Shadow Boxes
Custom made to size and material, acrylic or glass covered, Custom Carved or plain- you call it, I'll make it!
Hidden Safe Boxes with Custom Carved Panel
Hidden in plain site, secure yet quickly assessible! Completely custom or choose from one of our designs.
Random Items, randomly?